News...

Veterinary Extension of SNOMED CT© - April 2023 Release Available


April 1, 2023
The veterinary extension has been updated. This extension release is compatible with the January 2023 International release of SNOMED CT. Licensed SNOMED CT users may obtain a copy of this release by logging into this site. Users in the United States who obtained a SNOMED license through the National Library of Medicine may login to VTSL with a UMLS credentials. Non-US users in member countries and users in non-member countries who have obtained an Affiliate license at SNOMED.ORG can contact VTSL at vtsl.info@vt.edu to establish an account here. Login to VTSL to access this update via the Download page.

IHTSDO transfers "non-human" content to the SNOMED CT Veterinary extension
April 2014


With the January 2014 release of SNOMED CT, IHTSDO has "retired" all concepts that were part of their "non-human subset." The non-human subset identified content that applied ONLY to non-human animals. As part of that retirement, we agreed to accept the transfer and incorporate it into this Veterinary Extension. IHTSDO directed that the transfer include retirment of the original concept IDs and creation of new concept (and description) identifiers in our extension. The position of these concepts in the SNOMED CT hierarchy remains unchanged and our extension release files include relationships needed to convert the old SCTIDs to new Extension SCTIDs in your system.

---
The Veterinary Extension to SNOMED CT©
The SNOMED CT International release includes much but not all of the content required for veterinary health records, and for animal-related public health and biomedical applications. The Veterinary Extension of SNOMED CT (VetSCT) is being developed and maintained in order to extend SNOMED CT with additional animal-specific content aligned and integrated with the international release.

The Veterinary Terminology Services Laboratory (VTSL) at the Virginia Maryland College of Veterinary Medicine, Virginia Tech, Blacksburg, Virginia develops and maintains VetSCT. Our activities are guided by two formative principles:

Domain-specific terminology content should be created and edited through an organization with expertise in the specific subject of the terminology. In this case, veterinary expertise is requisite.
VetSCT must be available to licensed SNOMED CT users without additional licensing restrictions.

VTSL places VetSCT into the public domain for uses in commercial or non-commercial applications consistent with the SNOMED CT license. VetSCT will be maintained in a current state aligned with SNOMED CT release cycles for as long as our resources allow. In order to ensure continued availability to the veterinary and public health communities, VetSCT has been added to sources of the Unified Medical Language System (UMLS)

The Veterinary Extension to SNOMED CT is distributed as tab delimited files that conform to the IHTSDO RF2 specifications. To obtain our most recent version of the extension you must obtain a license through the UMLS. UMLS license holders can use UMLS identification to log into our system directly.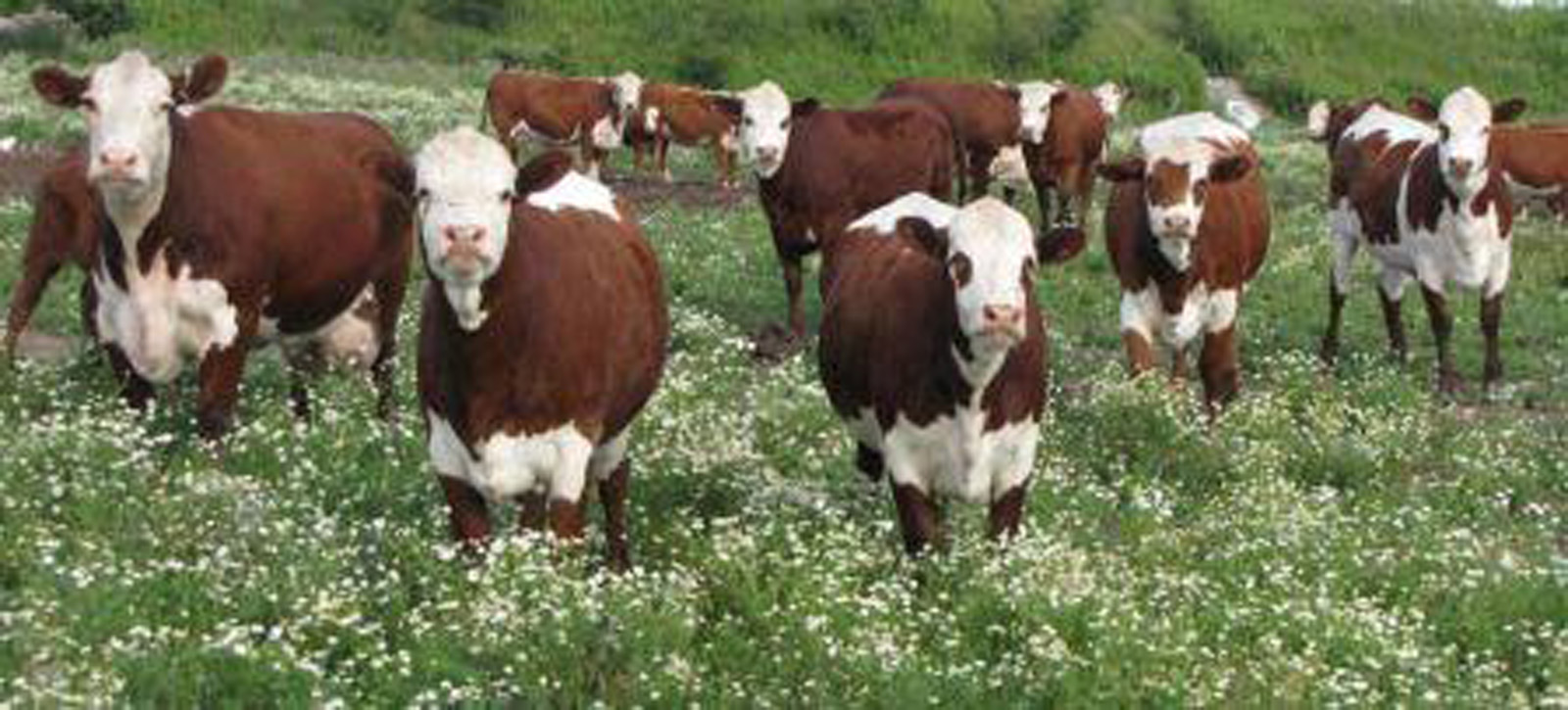 For more information, Contact us.